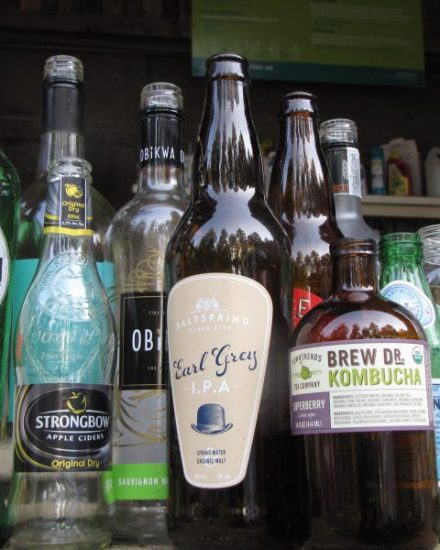 We accept all sizes of plastic, pop, juice and water bottles, and plastic liquor bottles, plus glass wine, beer, liquor, soft drink and juice bottles.
[gdlr_notification icon="icon-info-circle" type="color-background" background="#5DC269" color="#ffffff"]
Preparation instructions
Please rinse all bottles before dropping off.
[/gdlr_notification]
What happens to your recyclables once they leave GIRO ?
Click here to find out !