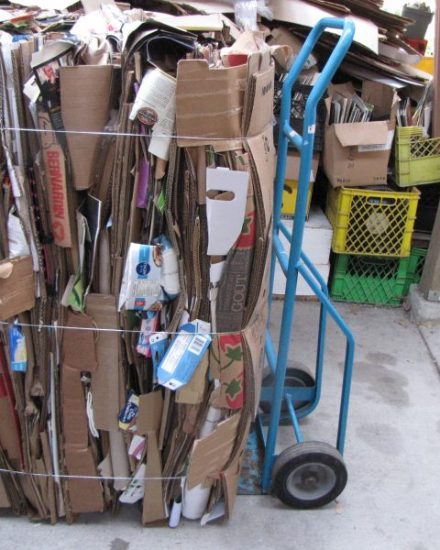 We accept corrugated cardboard, boxboard, and brown paper. This includes pizza boxes, cereal and cracker boxes, toilet paper and paper towel rolls, as well as paper bags which can have a plastic film liner, e.g. for pet food etc.
Cardboard egg cartons are also accepted for re-use.
Please note
We do not accept waxed cardboard boxes.
What happens to your recyclables once they leave GIRO ?
Click here to find out !