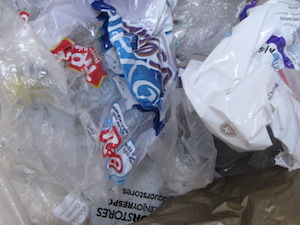 We accept clean, soft, stretchy plastic bags.
[gdlr_notification icon="icon-exclamation-triangle " type="color-background" background="#FACC2E" color="#000"]
Please note
We do not accept biodegradable bags as these degrade into flakes of plastic and are therefore not recyclable.
[/gdlr_notification]
What happens to your recyclables once they leave GIRO ?
Click here to find out !