Drop & Go : A bottle drive for GIRO
The Village Liquor Store will be hosting a "Drop & Go" bottle drive for GIRO on Friday, May 15th from 9am to noon.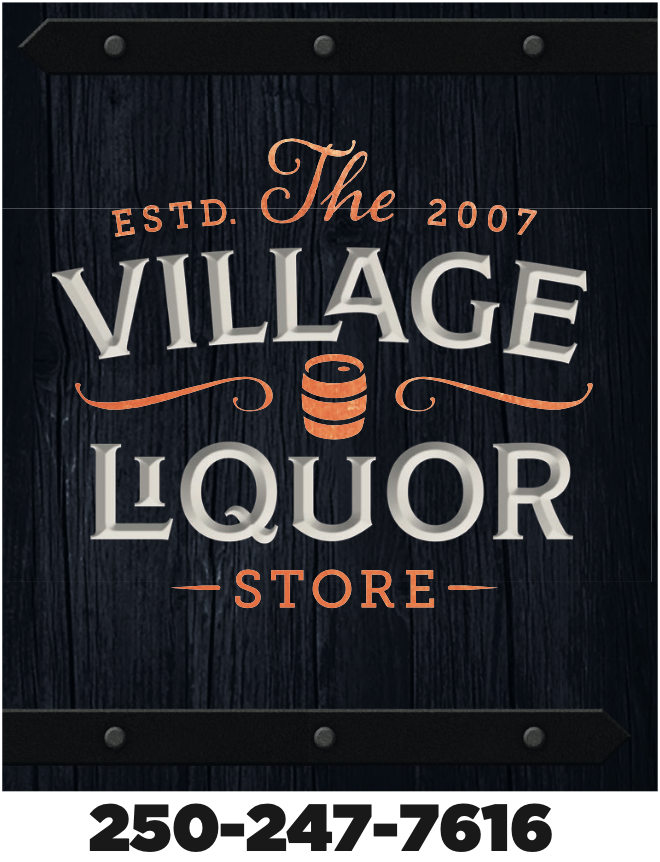 Bring your SORTED liquor bottles and cans for drive-by drop off BEHIND THE FOLKLIFE VILLAGE between Royal LePage and The Village Liquor Store.
Please PRE-SORT your contributions into the following categories for easier drop off:
Twist-Top Beer & Cider
other Glass over 1L
other Glass under 1L
Aluminum cans, and
Plastic bottles
LIQUOR RETURNS ONLY
All proceeds will be donated to GIRO
Please be respectful and employ physical distancing practices, and ensure your bottles are clean & sorted. You may be refused drop off otherwise. Thank you for your support & cooperation !