For the latest updates about what is happening at Unist'ot'en and the planned TransCanada Coastal GasLink pipeline please visit the Unist'ot'en website...
Read More
Is a grand reckoning for Exxon Mobil — and the oil sands it invests in — about to begin? We might know in the coming weeks, when New York judge Barry Ostrager delivers a decision about whether the oil major is guilty of misleading its investors over climate change.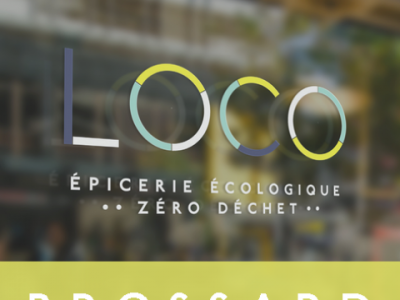 New zero waste store in Montreal where customers bring their own containers.