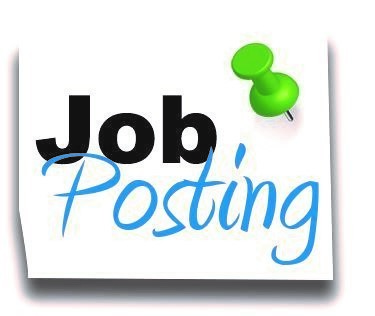 GIRO is looking to fill three summer youth positions in the restore, clothing and recycling department.
Each position will be 30 hours per week, $15.20 per hour. Commencing July 2nd.
To be eligible to apply all applicants must be between 15 to 30 years of age.

Please send your resume for the attention of Michelle Kresnyak to girodepot@gmail.com

Application window closes Wednesday June 16th.